About Us
Out of a need to provide high quality research, education and the expertise to design top-performing, cost-effective solar PV systems for the commercial and industrial sector, Australian All Energy Solutions (AAES) was created. Despite being in operation for just five years, AAES has grown from strength to strength as a reputable renewable energy supplier.
Our goals
AAES continuously strives to be the benchmark for quality in designed and installed solar PV systems. From the start AAES has had a prime focus to get out directly to the business community and team up with clients to work to reduce their energy costs.
With recent changes to Government legislation we are now working in a broader spectrum of industry, but still with the AAES company mantra of helping our clients understand and appreciate the value of solar PV as an integral part of offsetting energy costs.
Pioneering work
AAES is extremely proud of the pioneering efforts we have used over the years. Our most notable project was a joint endeavour with Ergon Energy to build the first solar car park of its kind in Australia using Amorphous Silicon Solar panels.
---
Our team
Dr Kame Khouzam
Formerly an academic with Queensland University of Technology, Dr Khouzam has become a very respected and sought after presenter of solar seminars to rural and regional professionals throughout Australia.
Paul Reynolds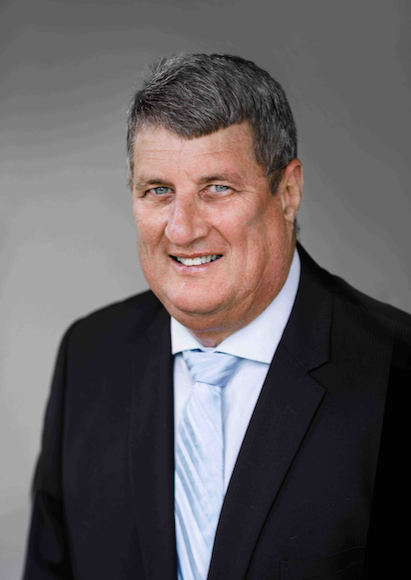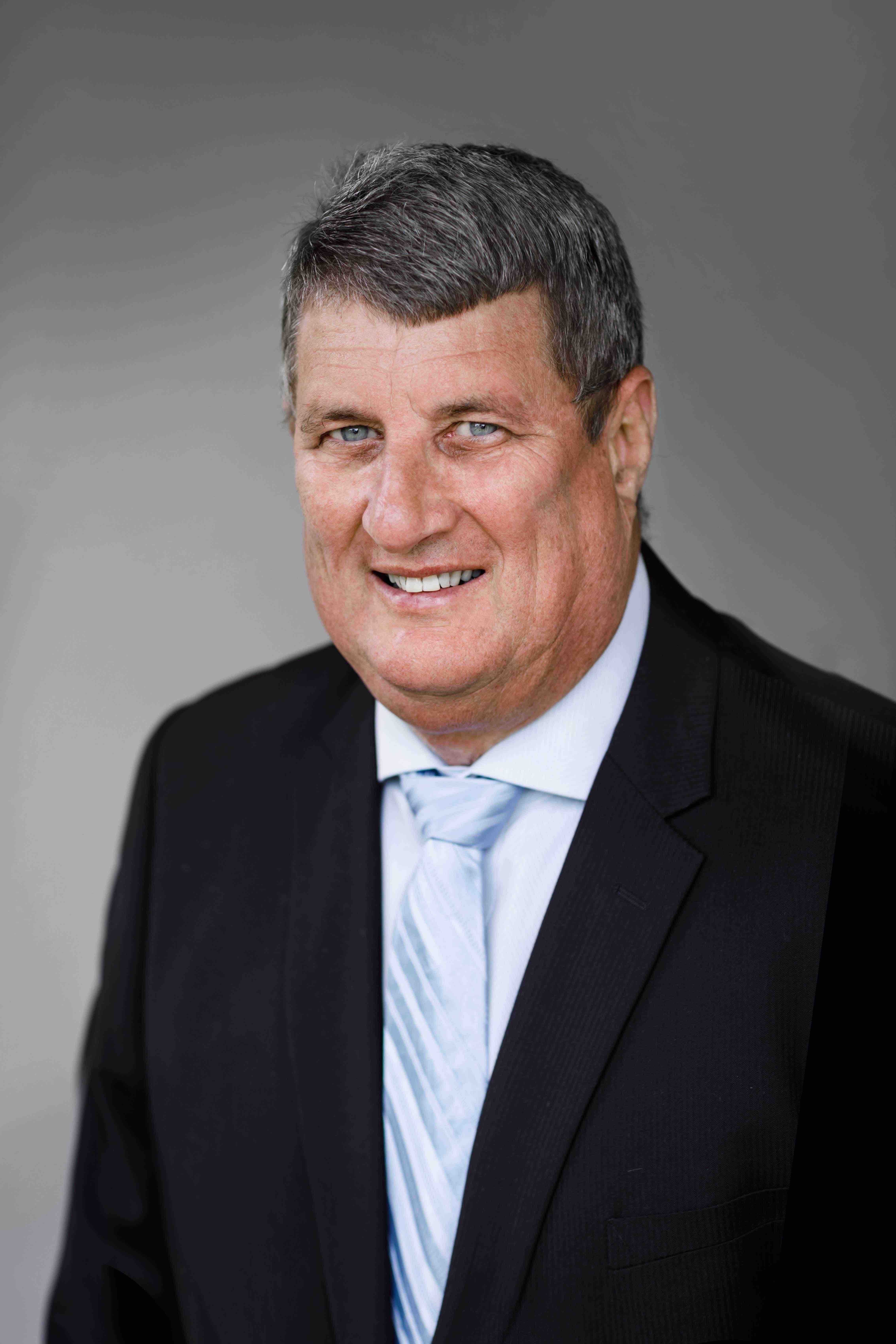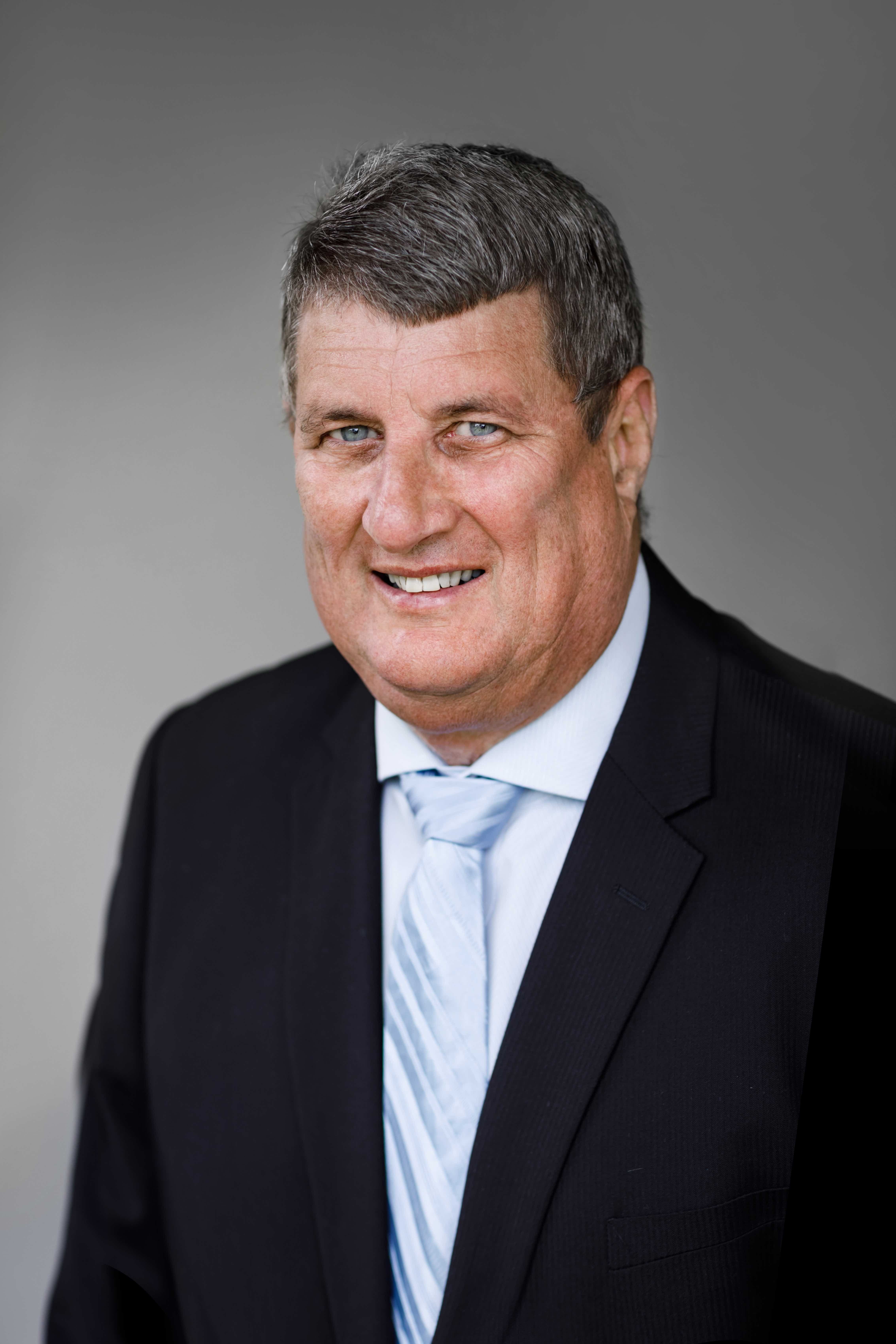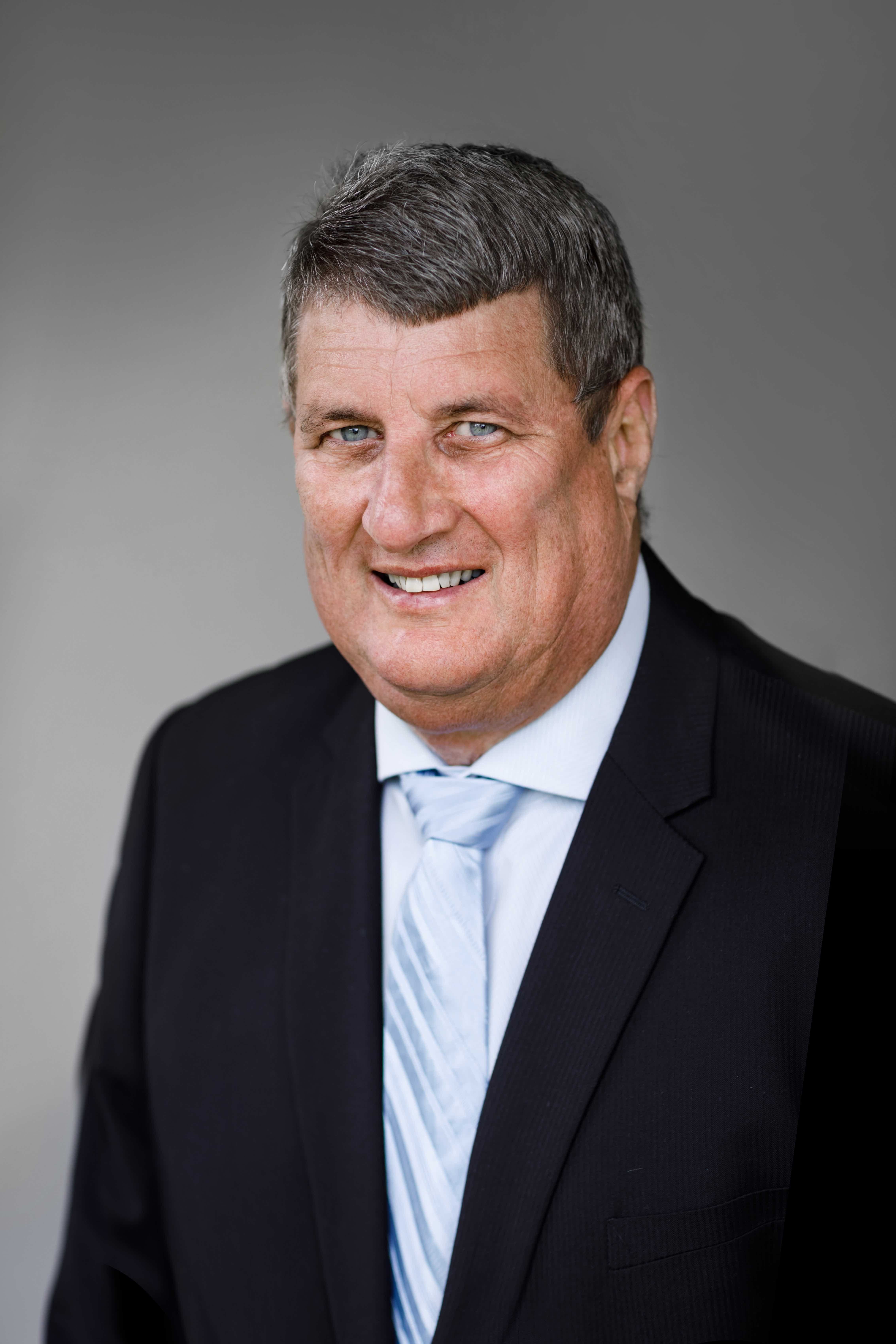 Paul Reynolds was born in Toowoomba and raised on the family dairy farm in the Locker valley. In the early 2000s he sold the farm and moved to Toowoomba where he gained work. In 2008 he worked for a commercial solar company in Brisbane.
In 2011 he submitted a proposal to the Queensland Dairy Organisation to install solar systems on dairy farms assisting dairy farmers reduce their energy costs. The QDO accepted his proposal and from there set up his own Solar company Australian All Energy Solutions Pty Ltd.
After installing approx 300 systems for dairy farmers he then focused on Small crop farmers running cold rooms to help them reduce their energy bills.
Following this he submitted a proposal to the MTAQ to be their preferred Solar installer for their members where he installed numerous systems.
He had never worked in domestic solar so in 2015 he worked for a Solar company in Rockhampton where he was stationed for 18 months.
In 2016 he left the company he was working for and set up a domestic arm in his business and continued working in both the domestic and commercial fields for solar and battery storage.
Paul lives in Toowoomba and works an area from Toowoomba west and Rockhampton west visiting people to discuss their energy requirements and sizing systems to suit their needs.
AAES is a progressive solar energy and battery storage company assisting businesses to reduce their grid dependence on energy costs.They meet with business owners to discuss their power bills and quantify tariff use to design a solar system that will reduce grid consumption and become more efficient in producing your own energy from a solar system,
This is based on payback and return on investment to reduce outgoings and enhance your bottom line.
Laurie Bradbrook
Coming from a mechanical background, Laurie's working life extends over 30 years in business and private companies, ranging from owning and running his own service stations to educating clients in DIY financial services, before he diversified into the clean energy world. Laurie's extensive interests in renewable energy systems are hands on. Laurie's role at AAES involves critically evaluating solar systems to match customer requirements.
Call the helpful team at AAES for a quote or to find out what we can do for your business energy needs.